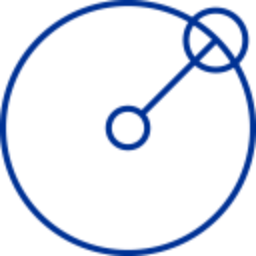 DEMANDING
Like our components, we thrive in demanding conditions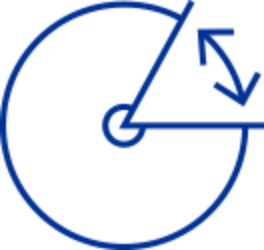 ACCURATE
Careful planning and clean implementation create reliable results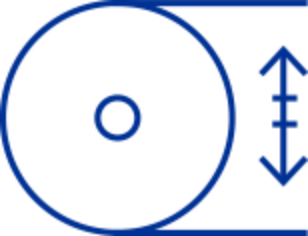 PRECISION
Proven experts providing state of the art tolerances on a variety of materials.
INDUSTRY LEADING TECHNICAL EXPERTISE
From expansions, investments, certifications and customer recognition, we have a track record of innovation and refinement since 1991.
SERVICE
Our extensive and specialized machining capacities include: CNC Milling and Turning, Swiss Type-, Bar- and Hard Part Turning, Thread rolling. Surface treatments, Hardenings, Gear Cutting and Assembling.
WHO WE ARE. CNC-Machining subcontractor creating high-precision components just outside Pietarsaari, Finland. We are committed to constant improvement of our expertise and our state-of-the-art machining technology.
WHAT WE DO. CNC-machined precision components from a variety of materials, everything from copper and plastics to demanding alloys. We currently manufacture for example, lock, welding and instrument components.
Complete assembly and measurement solutions for our customers. Through our supplier network we offer gear cuttings and surface treatments such as different hardening and electrolytic coatings.

HOW WE DO IT. Our ISO9001 and other certifications attest to our continual quest for improvement and the highest level of customer satisfaction possible. We constantly develop our processes in order to increase our capabilities and to improve customer relations.
Our mission is to be the most valuable partner for our customers, leading the way in developing production technology in the industry. We will continue to improve our range of flexible solutions at a competitive price.
DEMANDING, ACCURATE, PRECISION. Let's get technical for a moment. To many people, close is good enough. That is not the case for our customers nor for us. The machining world is exacting, and we hold ourselves to a premium standard in order to compete and provide exemplary solutions for even the most demanding machining challenges.
Accuracy means getting it right the first time. With careful planning and clean implementation, we are confident in our results. We are careful in everything we do. From planning to manufacture to packing and processing the products delivered to you, we know we are offering the highest quality service. You get what you ask for from BS-Metall!
Our workshop is designed from the ground up for precision. We are committed to the continual development of our technical expertise and capacity. Through learning more and strategically investing in the best innovative machines and equipment, we continually refine our products and remain a top precision provider in the industry.